GET TO KNOW OUR DREAMERS
The #GetToKnowOurDreamers series feature testimonies from several students sharing their life story.
"I was 10 years old when my parents abandoned me and my little brother. They've left us with our grandmother while they decided to restart their lives without us. Our grandmother, barely able to support us, took us in and raised us herself. She's too old to do any kind of work, so she depends on one of her daughters, my aunt, for a monthly income. But most of the time, we don't hear much from her…

We also receive help from a local government program called ForPeace, but they are only able to provide up until the child is 18 years old. I have 3 years left.

Since I joined the program Fulfill Dreams last year, I've finally been able to buy everything I needed for school. I even get to eat lunch every day now. I also share my monthly allowance I receive from the program with my little brother and grandmother so that they can eat as well.

Ever since I was young, I've always wanted to be a flight attendant. I want to experience being on a plane and to travel as much as possible! I want to see the world and its possibilities.

I've made it my life goal to finish my studies and support my family the best I could."

Mia Grace, 15 years old from Divisoria, Leyte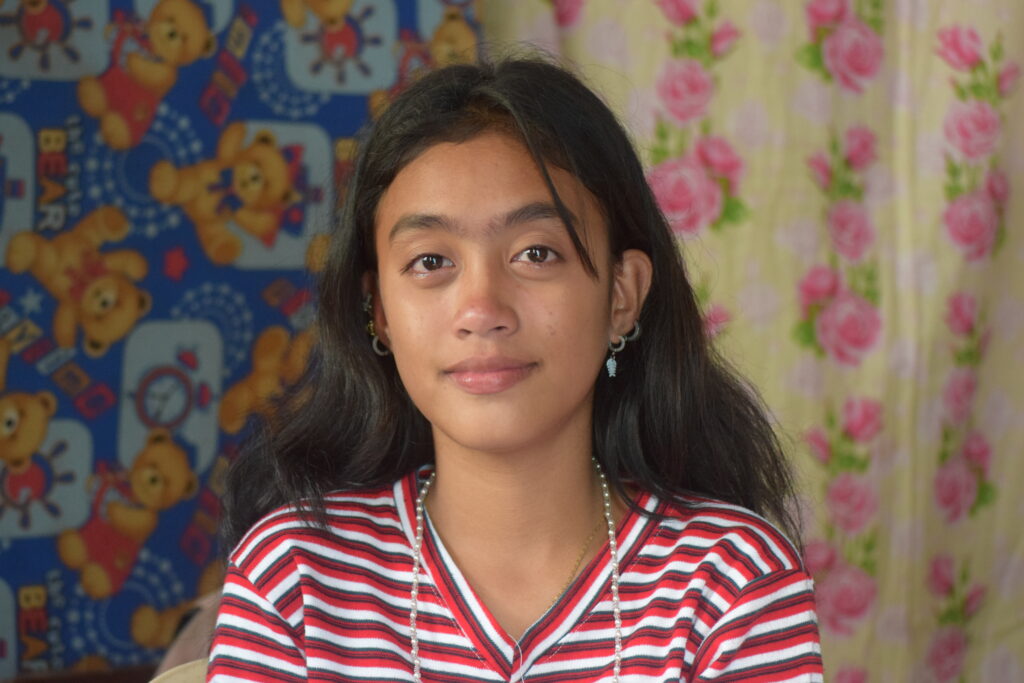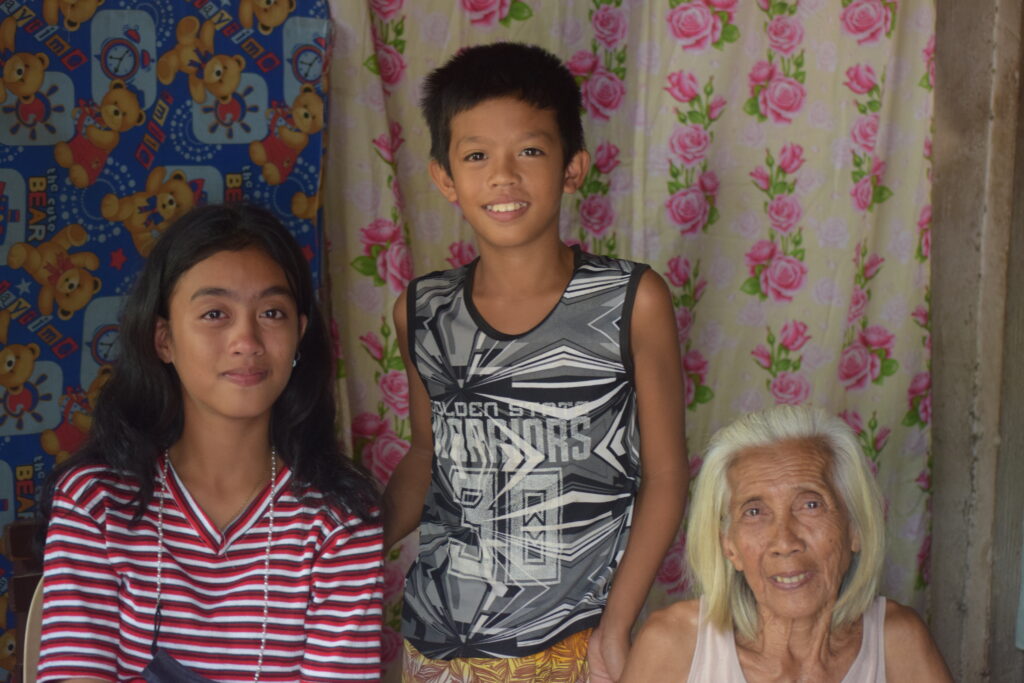 To get to know more of our dreamers, follow our Instagram and Facebook page where we update their stories regularly.
Something is wrong.

Instagram token error.